Supporting Families.
Supporting Business.
Resources, events, and insurance 
solutions to help your business thrive.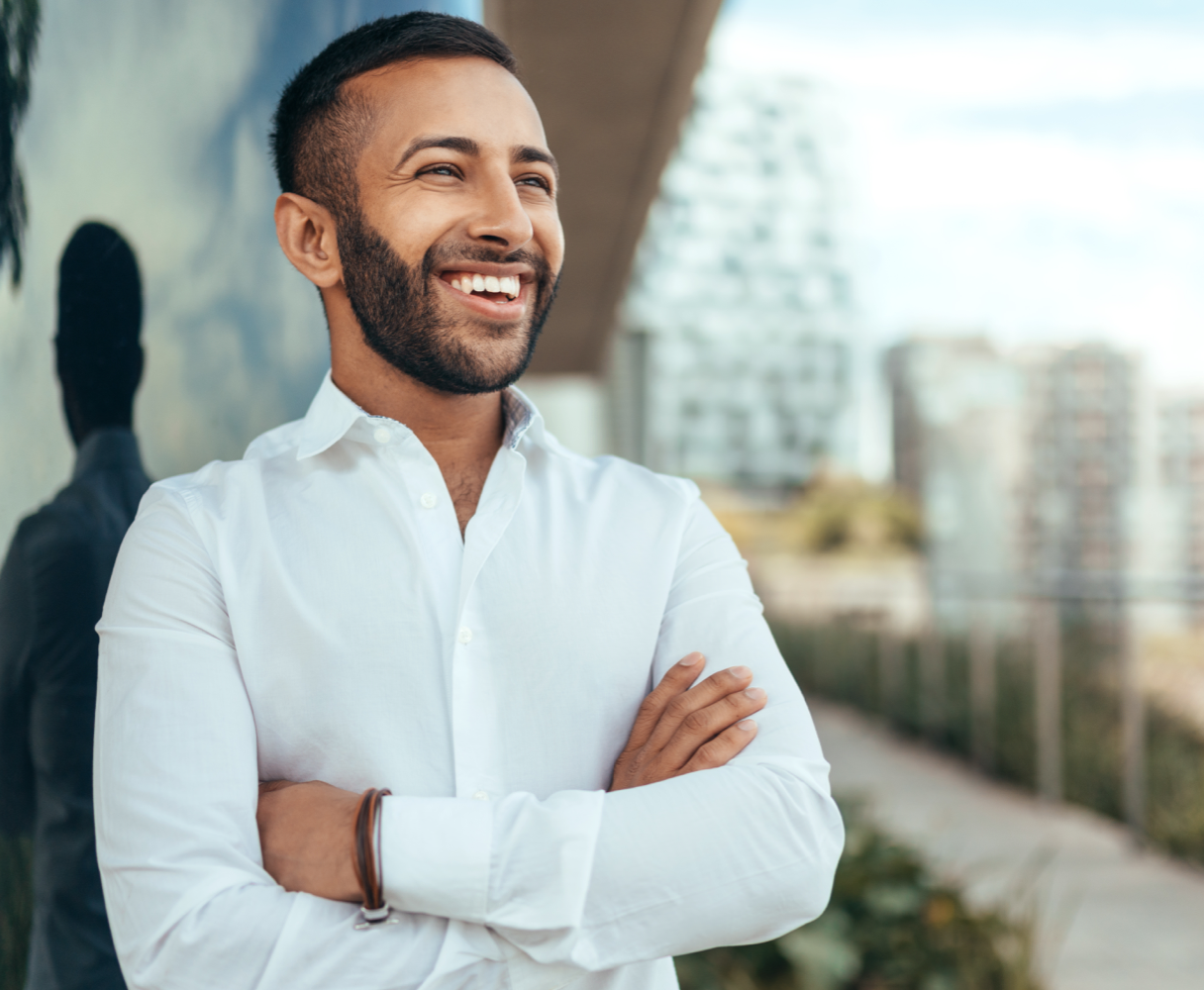 We're Here
For You
Partner with Combined to offer your employees supplemental benefits — at little or no cost to you. Our plans pay cash benefits to help fill the gaps left by major medical coverage and help your employees get back on their feet faster.
Accident & Sickness Insurance
Critical Illness
Cancer Insurance
Disability Insurance
Life Insurance
Hospital Indemnity
Turbocharge Your Employee Benefits Communication - With Our Simple Guide
Reinforce your Workforce


As a business owner, it can be tough to find and retain quality talent. Learn how a robust employee benefits package can keep your business's productivity and growth on track all while standing out in the eyes of top talent.
eBook
Reinforce Your Workforce  Support your employees and make the most of the economic upswing for 2022 — and beyond.
Webinar
Learn ways to provide extra support to your employees to help keep them happy, healthy and high performing
Elevating your workplace


In today's environment, it's important to keep your employees happy and supported. Luckily, there are steps you can take to foster hope, productivity and ensure your workforce is committed to your organization.
WEBINAR
Top Five Ways to Improve Employee Productivity featuring Dr. Elizabeth Lombardo, "Dr. E"
ARTICLE
'Tis the Season to Supplement Health Coverage
ARTICLE
Voluntary Benefits can Offset Employees' Financial Consequences of  Medical Emergencies
ARTICLE
How to Boost the Perceived Value of Your Employee Benefits
ARTICLE
Offer Accident Insurance to Show Your Employees You Have Their Back
ARTICLE
Critical Care Insurance: What You Need to Know
ARTICLE
Mental Health Awareness Month: What Business Leaders Can Do to Help Struggling Employees
We're Here
When You Need Us
Day or Night
Self-Service Portal
By Email
Reach Us Online
By Phone
1-800-544-9382
File Claims
Online Claims Center