Serving Those
Who First Served Us
At Combined Insurance, we value the service, the sacrifice, and the skills that veterans and their family members bring.
Join our team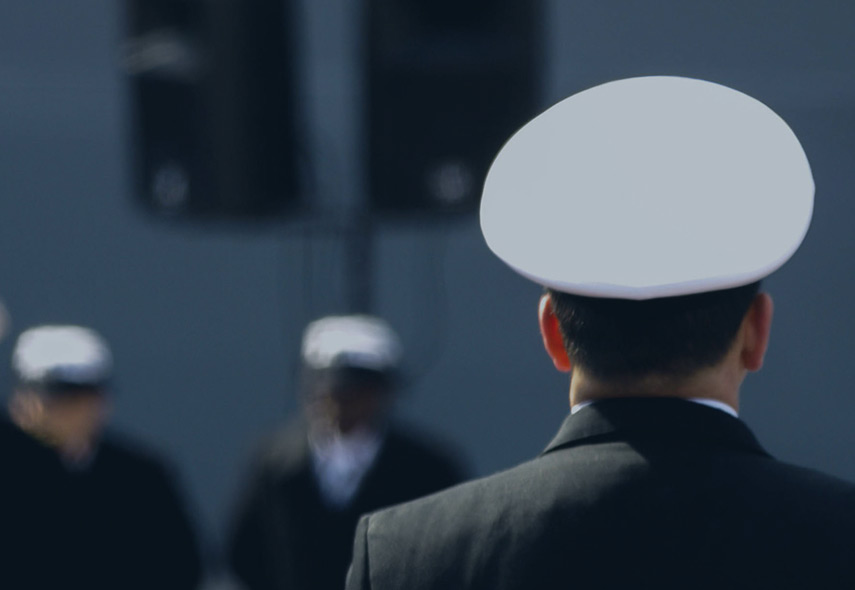 Why Combined Insurance?
Learn why Combined is the best place for military veterans and
spouses and how together we can truly make an impact
in our military communities.
We're made stronger by our military veterans and spouses - we share values of commitment, integrity, and self-motivation.
We're proud to support organizations that make a difference in the lives of our nation's veterans and their families, and that share our mission of helping veterans transition from a military to civilian career.
We're passionate about being a strong partner for our veteran customers and businesses in the molitary community, offering protection for what matters most.
How Our Support
Helps You Be Your Best

Flexibility
and balance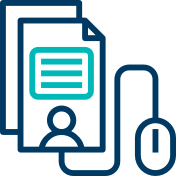 Sales
Support
Compensation
Best-In-Class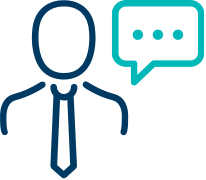 Continuous
Development