Combined
Agents
Friendly, knowledgeable and passionately dedicated to helping families get the coverage they need.
Join our team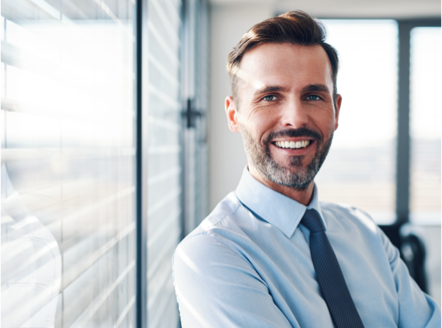 Our Independent Agents are our lifeblood
And we're dedicated to ensuring that they're treated accordingly. We aim to make it as easy as possible for you to succeed with the career, income and flexibility that you deserve.
Our high-performing team of agents serves businesses, brokers and individuals with real products that make a real difference to their lives. All while representing Chubb — an industry heavyweight with 100+ years' experience in insurance excellence and $190 billion in total assets.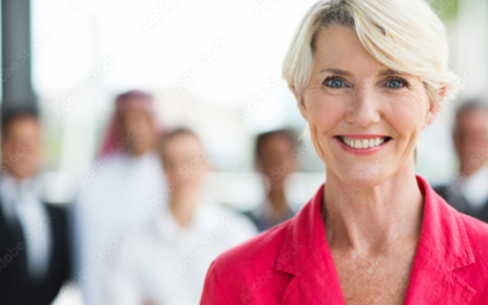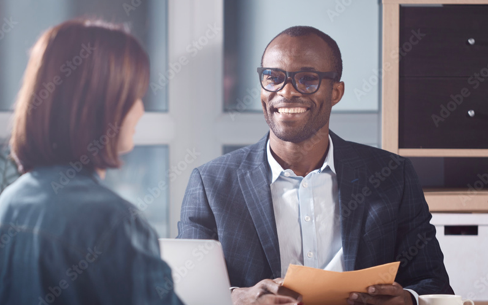 For us, "do the right thing because it's the right thing to do" is more than a slogan - it's our way of doing business every single day.
Mathew Matarrese

SVP, COMBINED U.S. AGENCY

"Combined Insurance is committed to you. Together, we'll help you grow your business, maximize your income and thrive in a competitive market."
What Our Independent Agents Enjoy
Flexibility and Balance
Sales Support
Best-In-Class Compensation
Continuous Development