Corporate Social Responsibility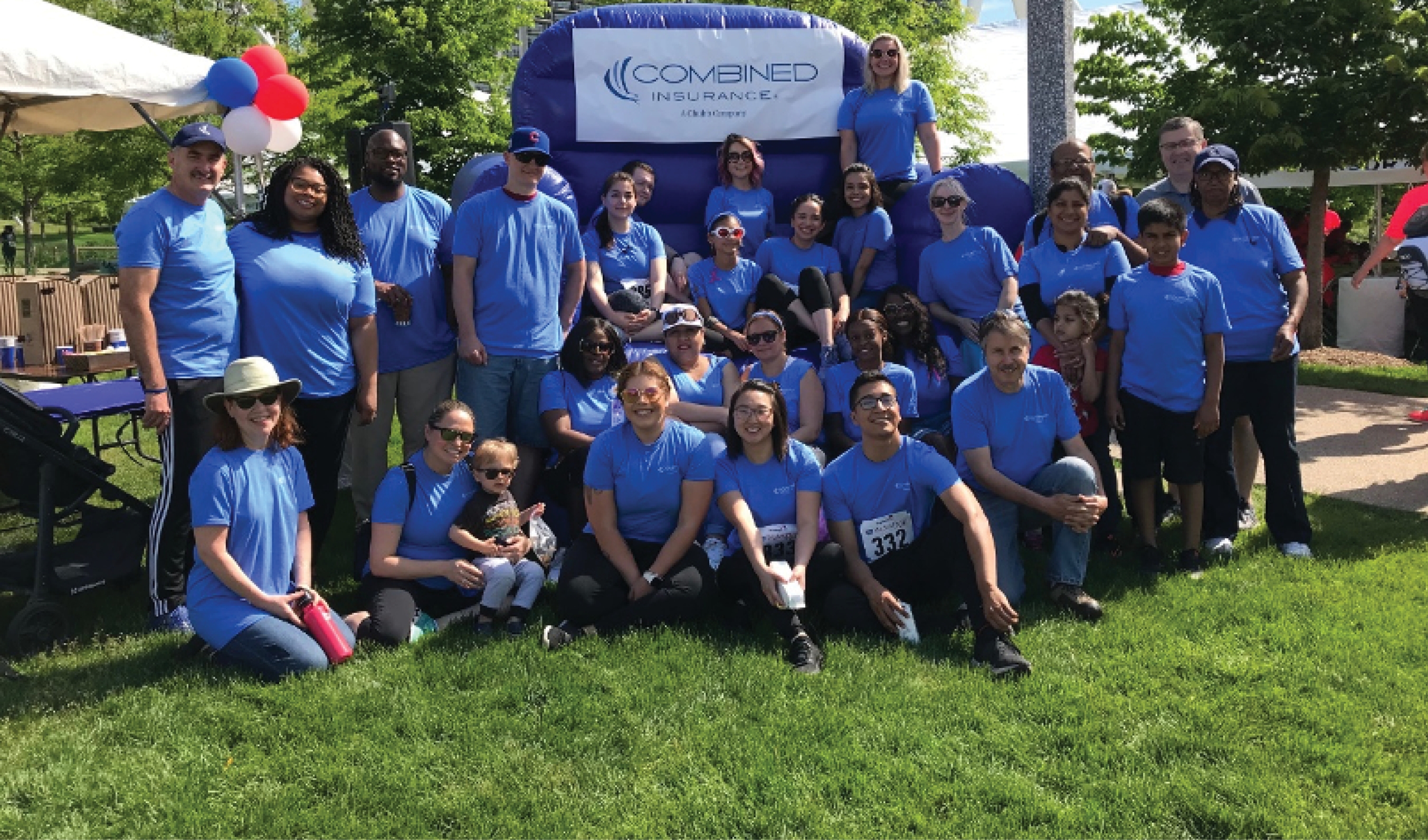 Community Relations with a Purpose
W. Clement Stone, founder of Combined Insurance Company of America was a philanthropist who believed in making the world a better place—donating more than $275 million in his lifetime.
Combined continues to honor his legacy through a Community Relations Program that gives back to the diverse communities where employees live and work.
Through this program, the company is committed to recognizing the contributions employees make to their communities. We offer company-sponsored events which assist organizations that support military veterans, the well-being and health of those impacted most, and the welfare of multicultural communities.
Learn More About Careers at Combined Insurance
Careers for Veterans
Consistently recognized as a top military employer, we truly value the contributions of veterans and their families to our organization. Find out more about the opportunities at Combined, and how together we can continue to support the military community.
Careers for Bilingual Spanish-Speakers
Latinos are the fastest-growing minority group in America, and many prefer to communicate in Spanish. If you are fluent in Spanish, you can help Latino families find the insurance products that best fit their needs.