Welcome!
Let's Make This Easy
You made a great decision. You put your trust in us to help make sure your insurance needs are met. It's our goal to continue to meet those needs, no matter what challenges life may bring you.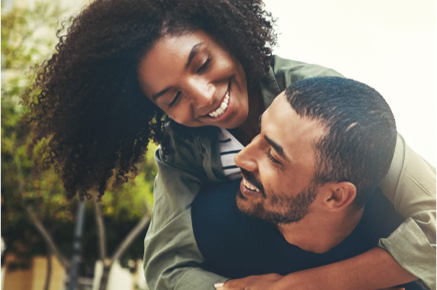 Life Is Full Of Changes. We're Here To Help You
Through Them — Whenever You Need Us.
This policyholder center is designed to make it easy for you to connect with us in whatever way is easiest for you — online, by phone, even by mail or fax.
Please note that this Policyholder Center is for customers residing in the United States of America.  To access our other websites, please use the Country Selector at the bottom of this page.