Refer
A Friend
The best measure of how we are doing is when our customers tell their friends and family about the value and service they get from Combined Insurance.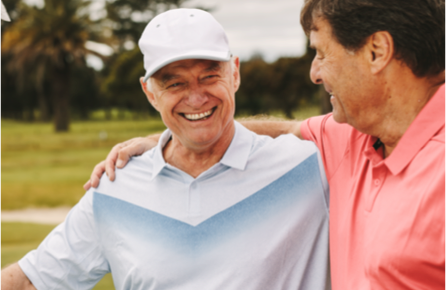 Refer a friend
and we'll say thanks.
You made a good decision when you placed your trust in Combined. Now we'd like you to share your experience with someone you care about. We're dedicated to helping people – like your friends and family – get the insurance coverage they need, at a price they can afford.
Help your friends and family get the right coverage too...
and we will send you a Thank You gift.
Provide the information requested below, click Submit and we'll send you a booklet with up to $1,000 in coupon savings on groceries, restaurants and other goods and services.
The coupons are our way of saying thanks. And we'll follow through, having one of our agents contact your referrals for a free Needs Assessment that can help them find any gaps in their current insurance coverage.
Please note: At this time, we are not accepting referrals for our Refer-A-Friend Program in the following states:
AK, HI, NM, PR or UT.

Let's get started

You can refer up to 5 people at a time!
Your Information
Please note:
By entering your name, phone number, and clicking "Submit," you are
1) electronically signing this form and
2) consenting to Combined Insurance ("our," "us" or "we") making autodialed calls to you at the landline or wireless phone number(s) you provide.
You are not required to provide such consent as a condition of purchasing Combined Insurance products.
This consent will not be available in paper form; you are encouraged to print this form for your records.
This consent only authorizes us to call you at the phone number(s) you provide in response to this request for information.
If you wish to inquire about Combined Insurance products without submitting your information online,call us at
1-866-739-1977.