About Chubb

Chubb is the world's largest publicly traded property and casualty insurance company.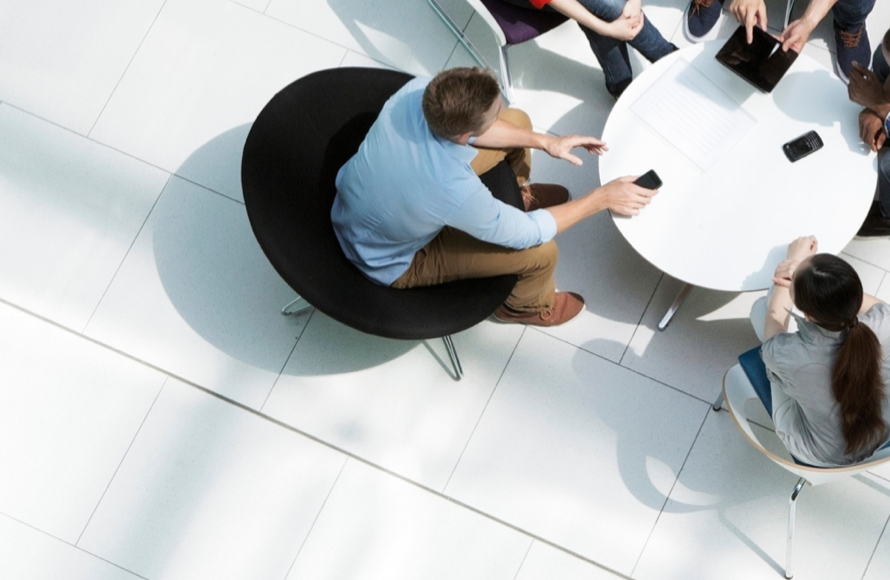 The Chubb
Difference

With operations in 54 countries, Chubb provides commercial and personal property and casualty insurance, personal accident and supplemental health insurance, reinsurance and life insurance to a diverse group of clients.. As an underwriting company, we assess, assume and manage risk with insight and discipline. We service and pay our claims fairly and promptly. The company is also defined by its extensive product and service offerings, broad distribution capabilities, exceptional financial strength and local operations globally. Parent company Chubb Limited is listed on the New York Stock Exchange (NYSE: CB) and is a component of the S&P 500 index. Chubb maintains executive offices in Zurich, New York, London and other locations, and employs approximately 31,000 people worldwide.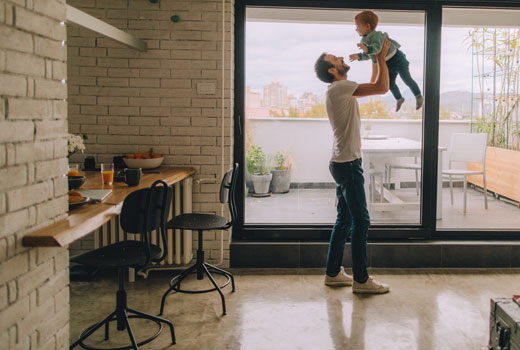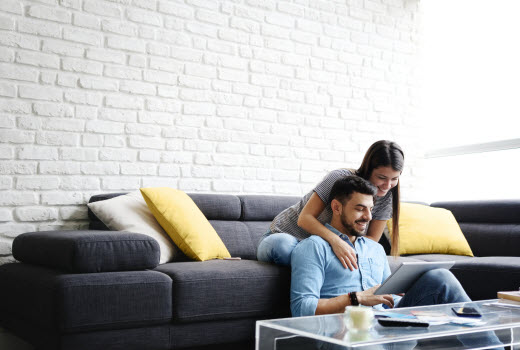 Chubb is the parent company of Combined Insurance Company of America (Chicago, IL), a leading provider of individual supplemental accident, disability, health and life insurance products. With a tradition of more than 100 years of success, Combined Insurance is one of Ward's Top 50® Performing Life-Health Insurance Companies and was named the number one Military Friendly® Employer by G.I. Jobs magazine in 2015 and 2016. Combined Insurance is committed to making the world of supplemental insurance easy to understand.
Additional information can be found at chubb.com.
More About
Combined


"Do the right thing because it's the right thing to do."