Get Started
with one of our Customer Service Representative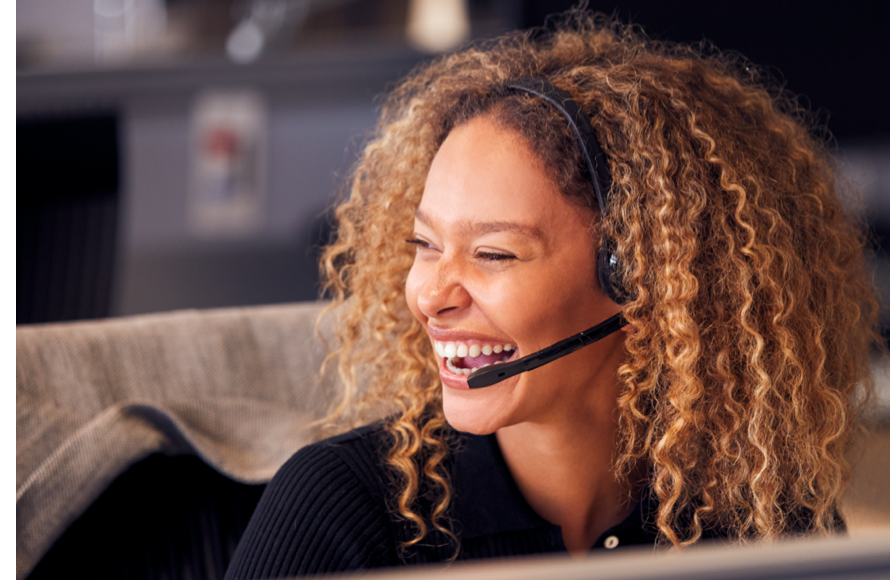 GENERAL INQUIRIES
Please tell us how and when to reach you and we will be in touch shortly.
Please note:
By entering your name, phone number, and clicking "Submit," you are
1) electronically signing this form and
2) consenting to Combined Insurance ("our," "us" or "we") making autodialed calls to you at the landline or wireless phone number(s) you provide.
You are not required to provide such consent as a condition of purchasing Combined Insurance products.
This consent will not be available in paper form; you are encouraged to print this form for your records.
This consent only authorizes us to call you at the phone number(s) you provide in response to this request for information.
If you wish to inquire about Combined Insurance products without submitting your information online, call us at
1-800-490-1322.
Our customer service representatives are available during usual business hours and ready to help.
All US Except New York
Residents/Policyholders
Toll-free: +1 800-225-4500
Fax: +1 312-351-6940
Monday through Friday 7:30am – 6pm CST
Globe Life Insurance Companies products:
+1-800-428-5466
New York Residents/Policyholders
Toll-free: +1 800-951-6206
Fax: +1 312-351-6940
Monday through Friday 8:30am – 6pm EST
Worksite Customers
+1 800-544-9382