Get Started
with an agent
The heart and soul of Combined Insurance is our network of trained agents.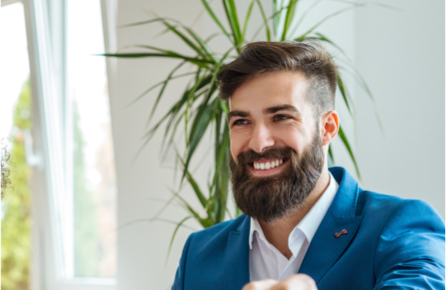 GET YOUR FREE QUOTE
Put Our Sales Representatives
To Work For You
The best way for you to get the right policy is to get a quote from a Combined Insurance agent. We know our products inside and out — and more importantly, we know people. Don't wait another day — Just fill out the form below and one of our agents will contact you to answer any questions you may have about supplemental insurance, or our coverage options, and provide you with a quote.
To get started with an agent, complete the form below.
On the other hand, if you need help from one of our Customer Service Representatives
to review your current policies and coverage or find answers to any of your questions
please use this link to our General Inquiries form and one of our Combined representatives
can assist you.
Please note:
By entering your name, phone number, and clicking "Submit," you are
1) electronically signing this form and
2) consenting to Combined Insurance ("our," "us" or "we") making autodialed calls to you at the landline or wireless phone number(s) you provide.
You are not required to provide such consent as a condition of purchasing Combined Insurance products.
This consent will not be available in paper form; you are encouraged to print this form for your records.
This consent only authorizes us to call you at the phone number(s) you provide in response to this request for information.
If you wish to inquire about Combined Insurance products without submitting your information online, call us at
1-800-490-1322.