Finances and Americans'
Mental Health
Cindy Harris, Senior Manager, Digital Marketing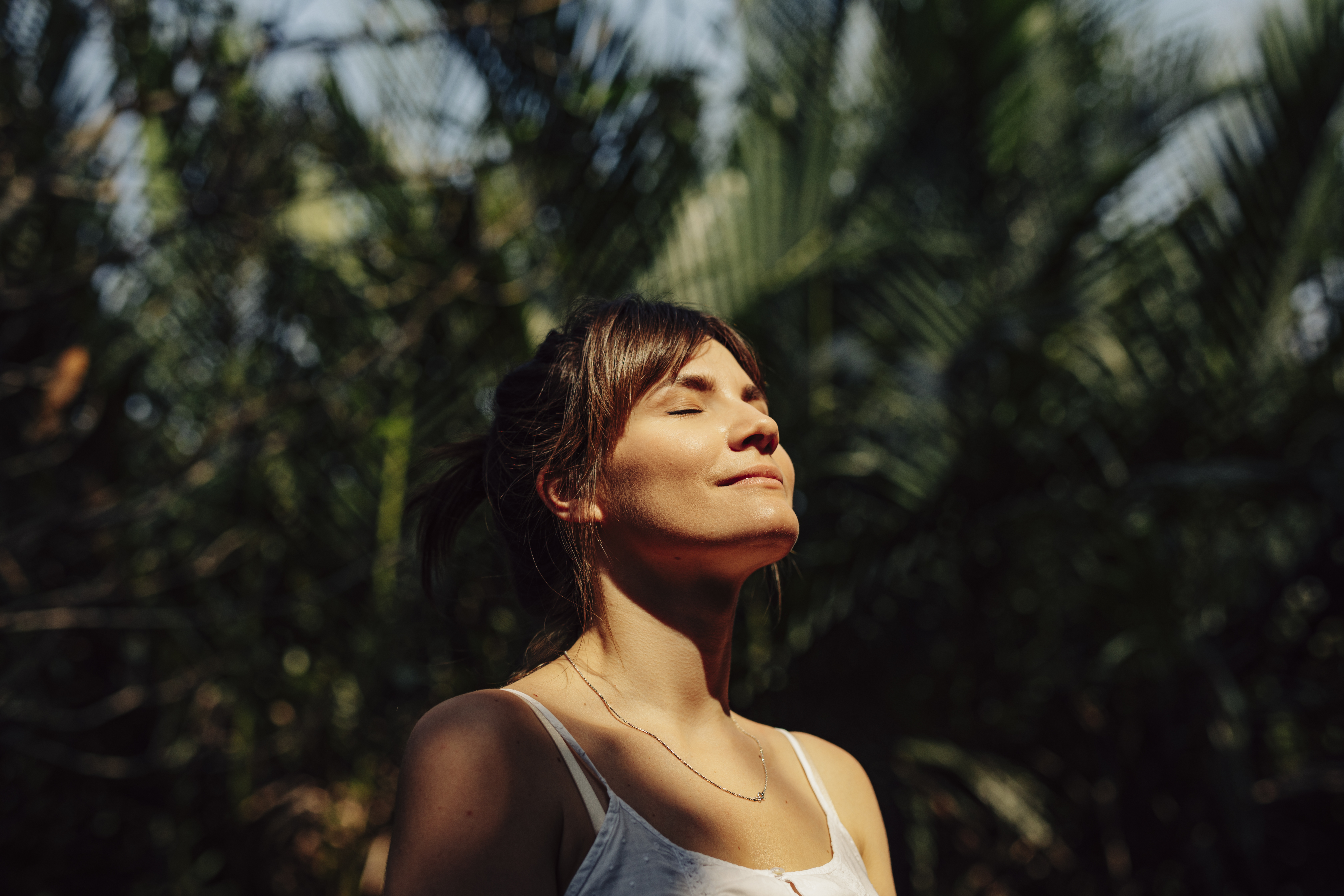 If you have been feeling overwhelmed and stressed, you are not alone. According to the American Psychological Association's (APA) annual Stress in America Survey reports that one in three of us have been so stressed about the pandemic that we struggle to make even basic decisions like what to cook for dinner or what to wear.
Gallup recently released survey results too – their survey showed the percentage of Americans who evaluate their lives well enough to be considered "thriving" on their Life Evaluation Index was 53.2% in February, the lowest since January 2021.
"One of the things that makes this unusual is the health concerns. There are very real health concerns - concern about my health, my children's health, my family's health - and I think that actually increases our level of anxiety," explains Brad Klontz, PsyD, CFP®, a partner of Occidental Asset Management, LLC, co-founder of Your Mental Wealth™ and the Financial Psychology Institute speaking to the APA's podcast, Speaking of Psychology. "Then, of course, people are really concerned about their investments, if they have a retirement savings or if they've being directly impacted by the loss of a job."
Stress over finances is not a new factor in people's lives – the APA's survey has consistently shown finances and money to be one of the top stressors, even pre-pandemic. Add to that concerns about the pandemic, increasing living costs, changes at work, parenting children or caretaking for an older relative, and it's no wonder many of us are feeling negative impacts to our mental health.
What are some things you can do to improve your finances and reduce some of that stress?
·       Tap into friends and family. One of the best ways to help your mental health is to keep your connections to friends and family active. Talking to them will provide emotional support, and they often will help you realize you are not alone with these financial concerns.
·       Look into mental health counseling. If friends and family aren't an option, connect with a therapist. The pandemic made mental health counseling even more accessible, with many app-based and telehealth-based solutions. 
·       Track and budget finances. Gaining control over your finances and knowing where you are financially is an important step to lessening stress. First, track your spending and make a budget. There are many online tools to help track your spending, like this one from the Consumer Financial Protection Bureau. The Federal Trade Commission  (FTC) also offers many consumer financial tools, including a step-by-step guide on how to create a budget.
·       Get professional help. If you are overwhelmed by creating a budget or making a plan, professionals are available to help. It's important to do your homework on these organizations first, however. The FTC offers a great primer on what to look for – and what red flags to notice – when researching these professionals.
·       Plan for the unexpected . Finally, put a plan in place for the unexpected. For example, what would you do if you were unable to work due to an accident or if you received a cancer diagnosis? Here at Combined, we offer a number of policies and solutions that would help with cash benefits paid directly to you if the unexpected happens. Talk to a Combined agent today to find out how these products can fit into your family's financial plan. You can find an agent on our website or learn more about our Accident or Cancer policies on our website.
And remember - despite the past two-plus years of uncertainty, change and stress, most Americans (70%) believe that everything will work out after the pandemic ends, according to the APA, and more than half (57%) said that they "bounce back quickly" after hard times. By taking some steps now to lessen your financial anxiety, you can start to bounce back more quickly yourself!
Insurance policies underwritten by Combined Insurance Company of America (Chicago, IL) in all states, except New York. In New York, Critical Illness policies underwritten by Combined Life Insurance Company of New York (Latham, NY). Combined Insurance Company of America is not licensed and does not solicit business in New York.