Tis the Season to
Supplement Health Coverage
Allison Walsh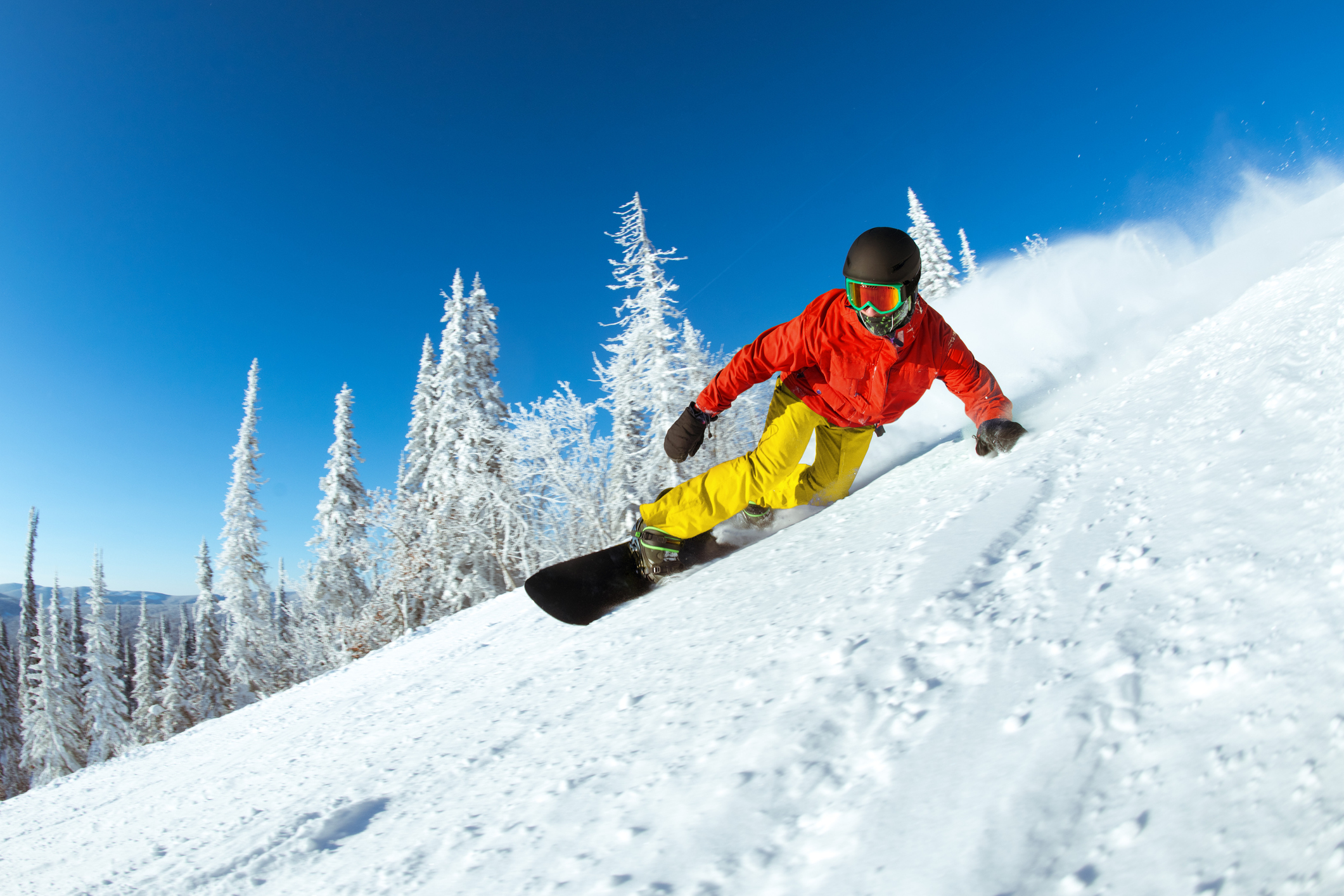 The holidays are over, and open enrollment season in the United States is wrapping up. You've selected your major medical plan and 2023 is off to a great start. But don't sit back and relax quite yet—because not all expenses will be covered.
Major medical plans don't cover everything
Imagine this: you come down with a serious illness or an accident strikes. You receive medical care in the hospital and miss three weeks of work. You're back on your feet with a treatment plan, and life moves along.
Yet medical bills start arriving in the mail—and you have to shoulder some of the healthcare costs. In addition to meeting your annual deductible for covered medical expenses, you're on the hook for all of the non-medical expenses you incurred during the incident, like the extra childcare and stockpile of hospital parking fees.  What's more, you lost income while away from the office.
On top of this, your rent or mortgage payment is due—along with the regular rotation of utility bills—and you still have to fill up the car and put food on the table.  But supplemental insurance offers cash benefits that can be used however you want, including to help with some of these expenses. 
Now is the perfect time to plan ahead for what might happen in the year ahead and make decisions that can help maintain your family's lifestyle in the event of an injury or illness. 
Supplemental insurance: stats to consider
As you weigh your options, it may be helpful to know the facts:
25% of workers in the private sector in 2020 do not have access to paid sick leave1
Hospital costs averaged $2,607 per day in the US 2
40% of men and 38% of women are at risk of developing cancer in their lifetime3
Cancer patients are 2½ times as likely to declare bankruptcy4
You simply don't plan on getting sick, getting into an accident, or receiving a game-changing medical diagnosis. But a medical incident can be hard on your finances. Your primary insurance is designed to pay only a portion of medical related costs, but what about the rest?
A supplemental insurance policy can help.. There are a range of products available—from accident to specialty illness—— that provide cash benefits directly to you so you can use them however you want, including to pay for some of those costs not covered by your primary insurance plan.
Find the right supplemental insurance for you and your family
Because no two individuals or families are the same, and no two policies are the same, it's important you take these steps to identify gaps in your existing coverage and to evaluate your financial needs:
1.     Look closely at your major medical plan policy. What's covered? What out-of-pocket expenses are you responsible for? Do you anticipate using any medical services your plan either doesn't cover or limits?
2.     What are your needs? If you're sick or hurt and can't work will you be able to pay your usual expenses. Is your family budget prepared to handle unexpected out-of-pocket medical payments?
Find reliable coverage from a stable insurance company. Once you've made the decision to protect your family's health and budget from unexpected costs, it's time to move ahead and apply for a policy. If something happens and you or a family member is unable to work, the rest of your bills don't go away. You need something in place to make sure you're protected when you need it the most. And so you can fully focus on your recovery.
Take a look at our line of supplemental insurance products today and to request an in-home visit from one of our agents visit us here.
1-US Bureau of Labor Statistics. (n.d.) Retrieved from https://www.bls.gov/ncs/ebs/factsheet/paid-sick-leave.htm
2-Credit Summit (n.d.). Retrieved from https://www.mycreditsummit.com/average-cost-of-a-hospital-stay
3-Lifetime Risk of Developing or Dying From Cancer. (n.d.). Retrieved from https://www.cancer.org/cancer/cancer-basics/lifetime-probability-of-developing-or-dying-from-cancer.html
4-Kaiser Health Network. Retrieved from https://khn.org/news/article/in-america-cancer-patients-endure-debt-on-top-of-disease/