Evolving Your Business
to Serve Market Needs
Mike MacGregor, AVP Digital Business Development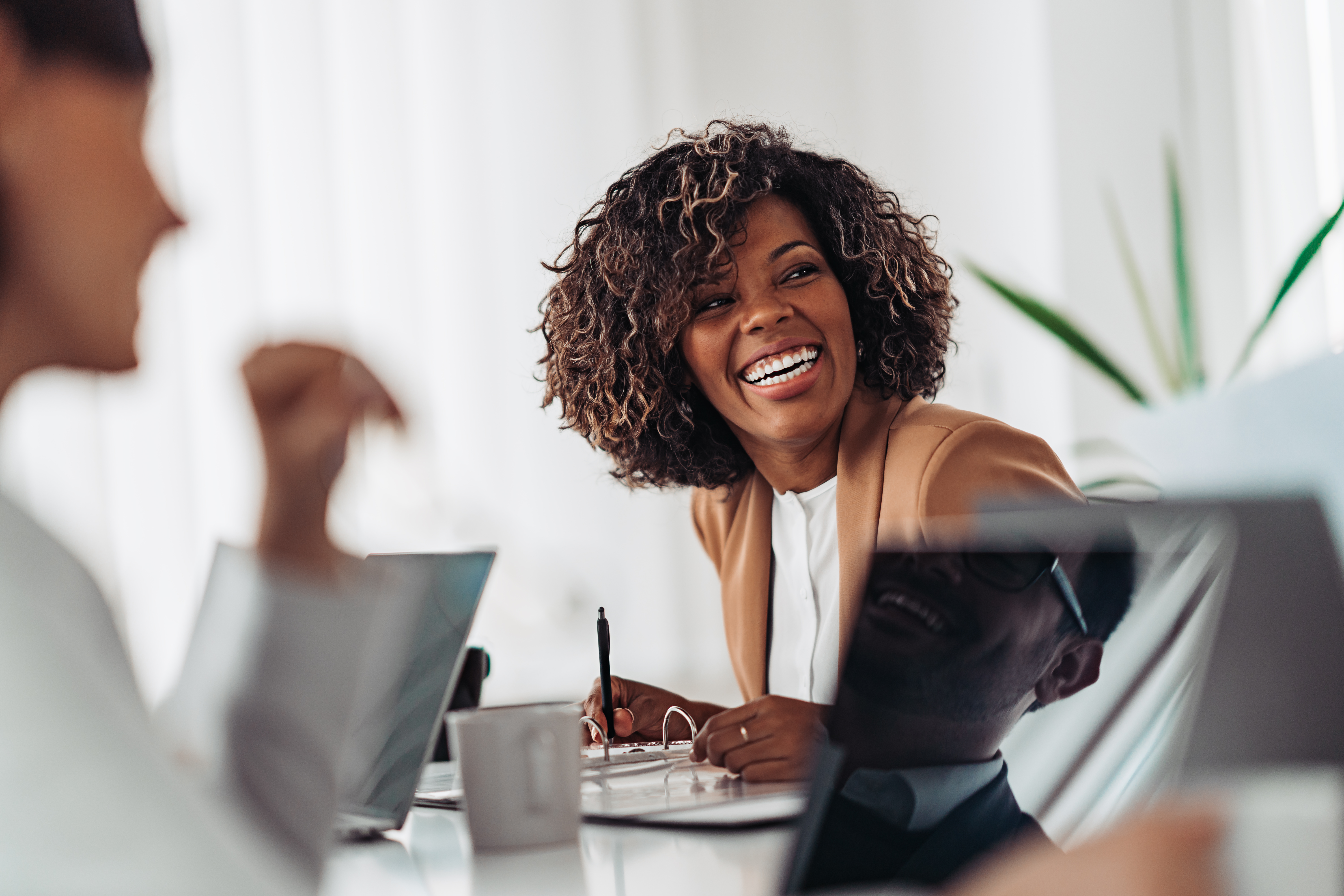 The American workforce is changing as is the relationship between many workers and employers.  In fact, the statistics of this revolution over the last 5 years tell quite the story:
·        909,000 more people are self-employed since 2018
·        9% more Incorporated self-employed businesses since 2018
·        21,913,939 predicted total self-employed by 2027, a 30% growth1
The real story, however, is how businesses are evolving and being created to support and serve this fast-growing new market. 
Employers
In the broader world of employee benefits, employers are grappling with this slide from full-time employment and the shift to part-timers and an expansion of their Gig workforce.  How do employers show competitive value to win and retain these non-full-time workers? Given today's competitive worker landscape, it can be challenging. 
The self-employed
Experts predict that by 2023, 52% of the American workforce will have participated in the gig economy for some part of their time.  A new services and benefits market is evolving to serve this significant self-directed workforce. Insurtechs and websites are seeking to provide the needed services and benefits.  How these sites are connecting to this workforce and to the relevant service providers—and what services are needed—is an evolving situation.
Benefit brokers and enrollment solutions
Future-minded benefit brokers and consultants, enrollment firms, and enrollment/tech platforms with a focus on the traditional worker/employer are looking at creating or expanding their services to include a digital "marketplace" to serve this expanding individual workforce.  Employers are starting to ask how they can treat this key workforce like their full-time workforce at onboarding and open-enrollment periods. 
The digital solution
Whether it's an expansion of an existing platform, new web-based service technology to the broader market, exclusive partner portal creation, or something else entirely, the solution needs to serve the digital individual customer where they are today.  Your best route is to find service providers and insurance carriers that can support and complement your new and growing individual market.  Seek out partners that are already leaning into this space, that have digital product solutions built and being expanded, and that are creating partnerships that will benefit the traditional employer, the self-employed, the employee benefits professional, and the needed technology. It's the best way to serve this valuable and growing part of our economy. 
I'd like to hear what you're pursuing, creating, and seeking in and for this market.
1-     S&P Market Intelligence
2-     23 Essential Gig Economy Statistics [2022]: Definitions, facts, and trends on Gig work. Zippia 23 Essential Gig Economy Statistics 2022 Definitions Facts And Trends On Gig Work Comments. (n.d.). Retrieved September 20, 2022, from https://www.zippia.com/advice/gig-economy-statistics/