Critical Illness Insurance:
What You Need to Know
Combined Insurance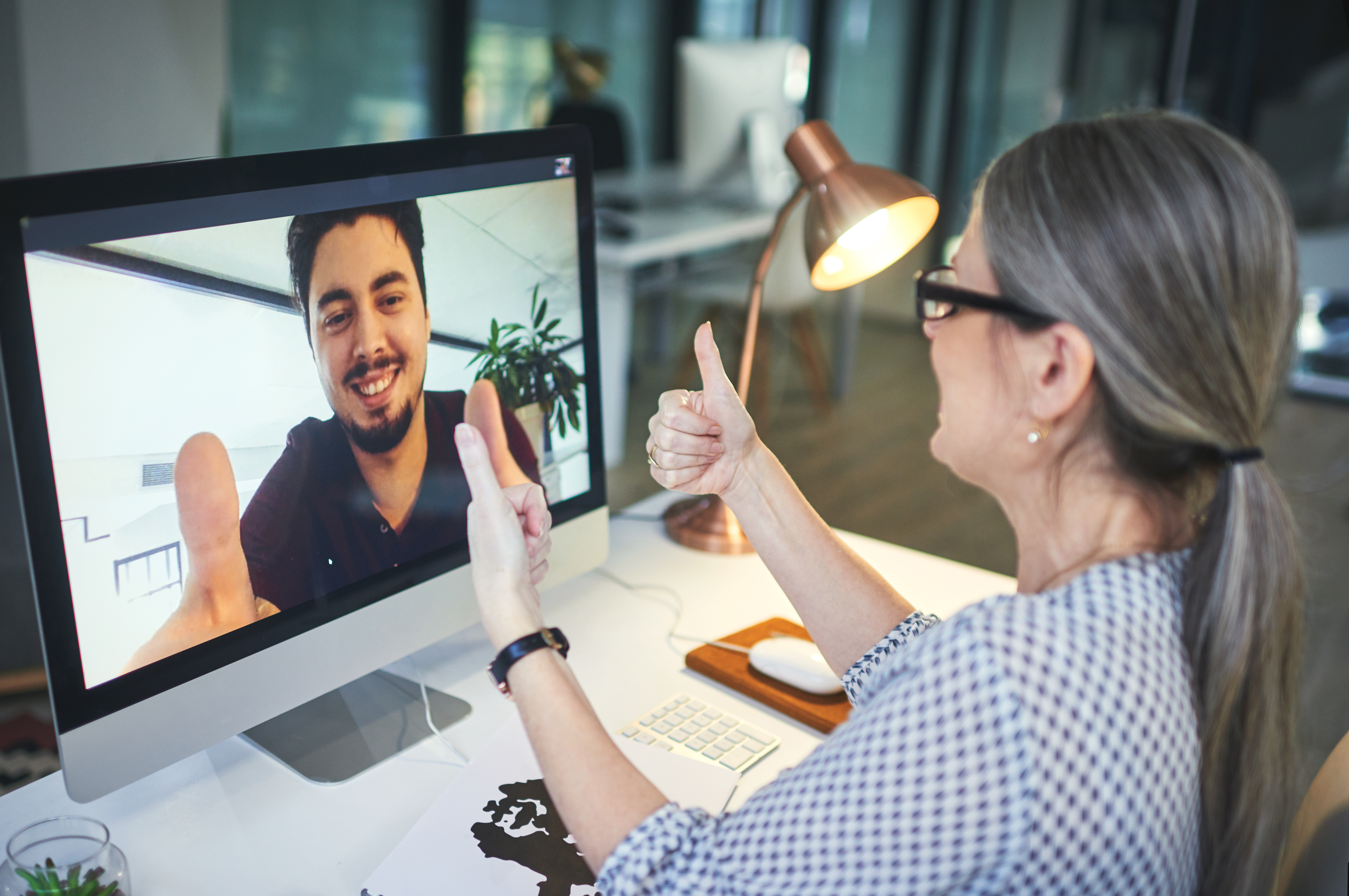 Most people are familiar with life insurance and why it is so crucial, but they may not realize that critical illness insurance could be equally important.
In the event of a health emergency such as cancer, heart attack, or stroke, critical Illness insurance may help with unexpected financial burdens. When it comes down to numbers, many people in North America fall ill every day:
45% of US adults1 and 25% of Canadian adults2 are estimated to have hypertension
One person dies every 34 seconds in the US from cardiovascular disease3, and every hour about 14 Canadian adults age 20 and over who are diagnosed with heart disease pass away4
39.5% of U.S. men and women5 and 40% of Canadians6 will develop cancer at some point in their lives
Thanks to modern medicine, more people than ever survive critical conditions like these. In fact, cancer death rates dropped 27% in the United States from 2001 to 20207. In Canada, it decreased 37% in men and 22% in women between 1988 and 20216.
This is fantastic news! However, there are often high costs associated with treatment that can put a strain on a family's budget, including co-pays for treatments not covered by insurance in the United States, and non-medical costs associated with treating and recovering from a critical illness.

What if it happens to me?
Critical illnesses can negatively impact the financial health of individuals and families—even those with health insurance. That's what makes critical illness insurance a popular form of supplemental coverage.
Read on to learn the basics.
Critical illness insurance can provide benefits for a number of critical illnesses, including:
·         Heart attacks
·         Stroke
·         Cancer
These "big three" illnesses are covered by many plans and many policies also cover more illnesses including a wide range of other serious conditions such as:
·         Kidney failure
·         Multiple sclerosis
·         Blindness
Depending on the type of policy, critical illness insurance provides a lump-sum cash benefit which can be used however the insured desires. If diagnosed and treated for a covered condition in the U.S., the benefit could be used to help cover medical costs not covered by major medical insurance. In Canada, it can help pay for the many unexpected expenses that come with long-term recovery. In either instance, how you use the benefit is up to you. It's your money.
A critical illness can greatly affect livelihood
Developing a critical condition in the U.S. can result in sudden, unexpected out-of-pocket medical and non-medical expenses that may often include:
Deductibles, coinsurance, and co-payments
Out-of-network specialists
Treatments not covered by medical insurance
Nursing care
Prescriptions
Rehabilitation
Transportation to and from the care facility
Childcare and pet care
Lost income due to time off work to recover or care for a family member
In addition to managing these costs, people still have to pay their regular household bills. It can all add up to a significant drain on the budget, not to mention any savings set aside for emergencies.
In Canada, critical illness delivers cash benefits that can be used to help with expenses while you recover and perhaps can't work. That includes:
·         Mortgage or rent

·         Loans and other debts
·         Groceries and utilities
·         Credit card payments
·         Travel for treatments
·         Childcare
·         Domestic care
It's for this reason people consider critical illness insurance to help them meet their obligations and get the care they need — so they can focus on recovery instead of worrying about bills.

Are you at risk?
There's no simple way to assess risk because many factors go into the equation, including lifestyle, family history, and the presence of certain health conditions. Take advantage of your health screenings to talk to your doctors and nurses about reducing your risk of developing a critical illness. 
It's a great idea to talk with your insurance agent for help determining your "fit" for a critical illness plan and answering all of your questions. Find an agent today!
Policy contains exclusions and limitations. See policy for complete details for policy features, benefits, options, rates, definitions, & limitations and exclusions.
In the United States: Critical Illness policies underwritten by Combined Insurance Company of America (Chicago, IL) in all states, except New York. In New York, Critical Illness policies underwritten by Combined Life Insurance Company of New York (Latham, NY). Combined Insurance Company of America is not licensed and does not solicit business in New York. In Canada: Policies are underwritten by Combined Insurance Company of America."
Sources:
[1] https://www.cdc.gov/bloodpressure/facts.htm#:~:text=Nearly%20half%20of%20adults%20in,are%20taking%20medication%20for%20hypertension.&text=Only%20about%201%20in%204,have%20their%20condition%20under%20control.
2. https://www150.statcan.gc.ca/n1/pub/82-003-x/2019002/article/00001-eng.htm
3.https://www.cdc.gov/heartdisease/facts.htm#:~:text=Heart%20Disease%20in%20the%20United%20States&text=One%20person%20dies%20every%2036,United%20States%20from%20cardiovascular%20disease.&text=About%20655%2C000%20Americans%20die%20from,1%20in%20every%204%20deaths.

4. https://www.canada.ca/en/public-health/services/publications/diseases-conditions/heart-disease-canada.html
5. https://www.cancer.gov/about-cancer/understanding/statistics#:~:text=Approximately%2039.5%25%20of%20men%20and,will%20die%20of%20the%20disease.
6. https://cancer.ca/en/research/cancer-statistics/cancer-statistics-at-a-glance
7. https://www.cdc.gov/cancer/dcpc/research/update-on-cancer-deaths/index.htm