What does hope have to do with the success of a business?
Combined Launches a new Webinar: Tune in to Help your Employees Have More Hope.
Elizabeth Lombardo, PhD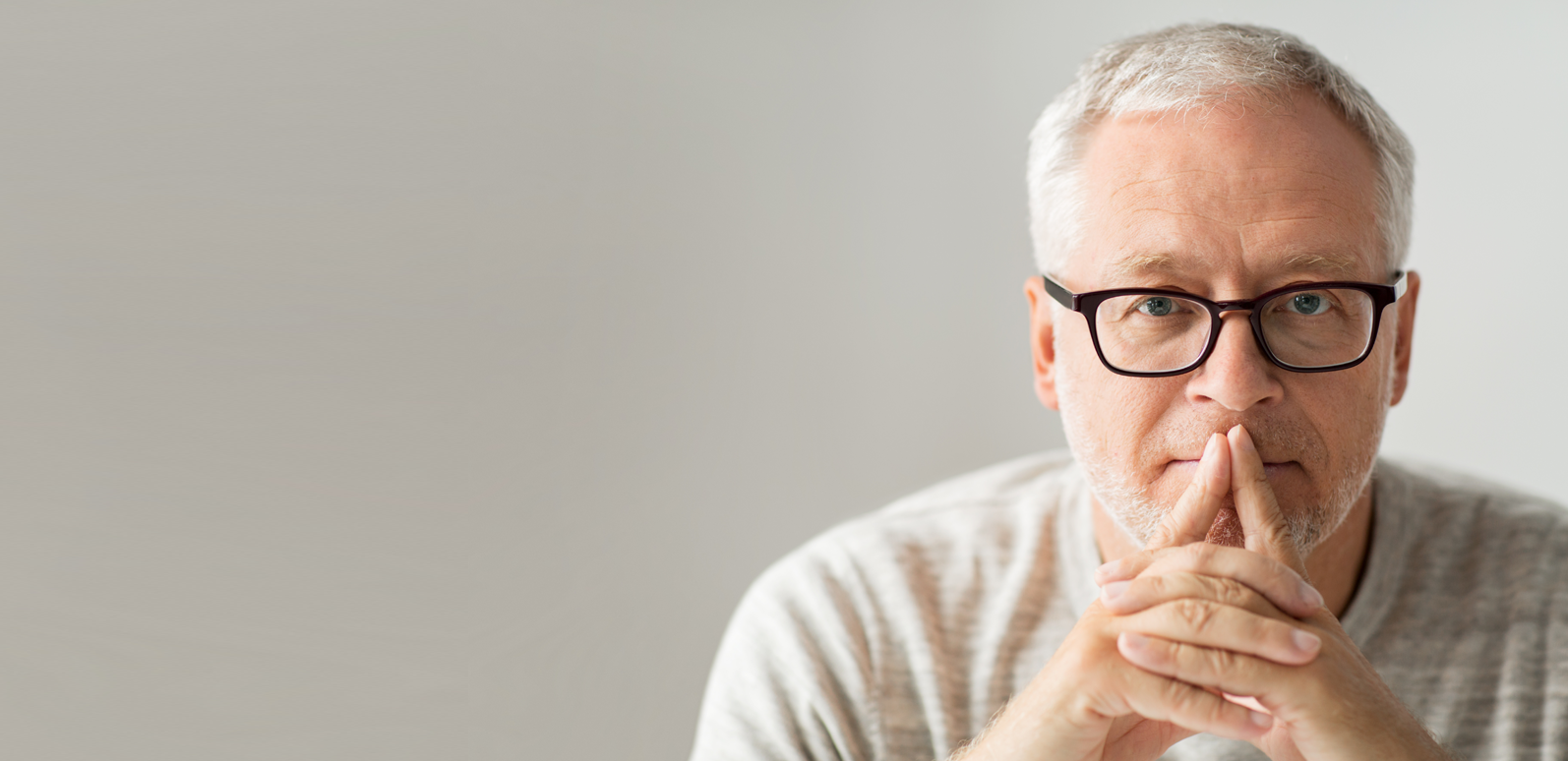 Elizabeth Lombardo, PhD

Dr. Elizabeth Lombardo is a Licensed Practicing Psychologist with a Ph.D. in Psychology and a Master's degree in Physical Therapy, and the authority on how to crush your inner critic so that you can live a life of purpose, fulfillment and True Success™. She's America's most trusted celebrity psychologist with over 100 national media interviews. She writes for Combined Insurance in an effort to help educate readers, but her medical opinions and advice are for entertainment purposes only and should not be considered a substitute for visiting your doctor.
As a business leader, it's important for you to understand just how important hope is you're your business. Taken from the Oxford dictionary, hope is "a feeling of expectation and desire for a certain thing to happen."  Hope, coming from the heart, is what pushes us to do hard things both in our work life and in our personal life, so that we can reap the rewards.  When things are going well, and we are feeling great, we may not even realize it's hope that is driving us.  But, when things aren't going great, or we are feeing listless, we are keenly aware that what we've lost is hope.
The opposite of hope is despair, and despair can lead to –
Depression
Anxiety
Loneliness
Poor decision-making and concentration
High risk behaviors such as violence, substance abuse, unhealthy sexual behaviors and accidental injury
Bullying
Early mortality
Avoidance of healthy behaviors
Powerlessness
Helplessness
Notice the first bullet point:  depression.  The number of U.S. adults experiencing depression has tripled during the pandemic.1
Depression is at the top of the list, because all of the bullets following it could be considered co-morbidities, or by-products, of depression.
Chances are, some of your employees are among those suffering, Things have been hard lately, to say the least, and with the looming winter and so much lingering uncertainty around COVID, I fear things are getting worse. 60% of businesses that had to close due to COVID are now closed permanently, and you and your employees may be worried about the future.2
In a recent study, employees said their biggest challenges during COVID-19 are anxiety over layoffs/furloughs, burnout, mental health, childcare/homeschooling responsibilities, health of loved ones, and financial insecurity.3  How are your employees doing?  As a business leader, their mental health has to be extremely important to you, both because you care about them and because you care about your business.
The good news
So where am I going with all this?  As a business leader there are steps you can take to help your employees feel more hopeful.  Hope is a skill that can be cultivated in the workplace, and as a leader, you can help facilitate that process. 
Having hope accounts for 14% of productivity in the workplace, even more than intelligence, optimism or self-efficacy.  So, while you'll be working to make your work environment happier, you're also likely to have an influence on your bottom line.
I've partnered with Combined Insurance to help get this message out to their small business partners and to share the 5 ways you can cultivate hope in the workplace.
Tune into my webinar November 18th at 1:00 CST and download my whitepaper today to learn more how you can instill hope in your employees.
References:
1-Catherine K. Ettman, B. (2020, September 02). Prevalence of Depression Symptoms in US Adults Before and During the COVID-19 Pandemic. Retrieved October 21, 2020, from https://jamanetwork.com/journals/jamanetworkopen/fullarticle/2770146
2- Sundaram, A. (2020, September 16). Yelp data shows 60% of business closures due to the coronavirus pandemic are now permanent. Retrieved October 22, 2020, from https://www.cnbc.com/2020/09/16/yelp-data-shows-60percent-of-business-closures-due-to-the-coronavirus-pandemic-are-now-permanent.html
3- M. (2020). Women in the Workplace. Retrieved October 21, 2020, from https://wiw-report.s3.amazonaws.com/Women_in_the_Workplace_2020.pdf