Growing in Adversity:
Reaching and Serving Customers in the New Normal
Chad Wells, Vice President Marketing and communications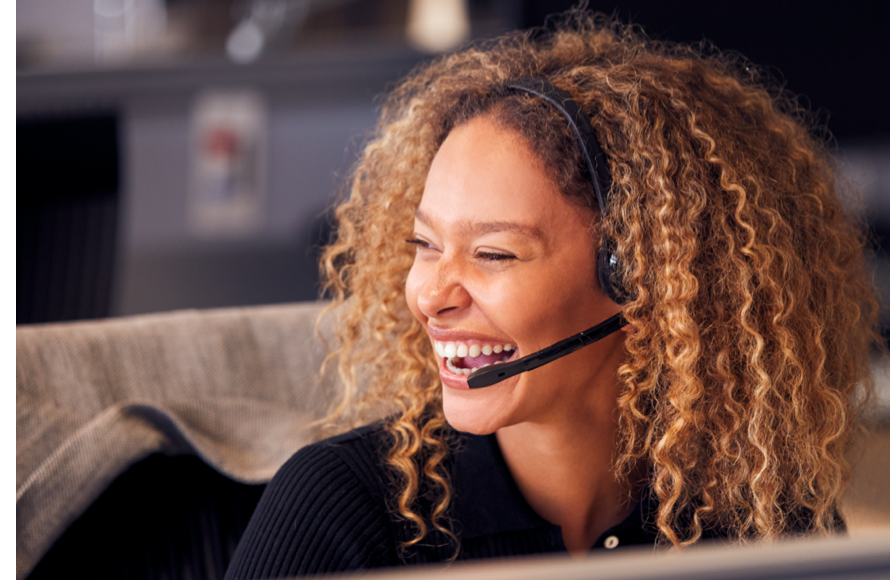 Chad Wells

SENIOR VICE PRESIDENT, MARKETING AND COMMUNICATIONS

Mr. Wells is responsible for brand, sales growth, and business development through sales incentives, digital marketing, sales campaigns, corporate communications, social media, and other marketing initiatives. He has more than 25 years of experience in product and marketing in the health insurance, technology, and human capital industries. Prior to joining Combined, he held marketing leadership roles at UnitedHealthcare and Blue Cross Blue Shield Association in senior, employer, and individual markets. 
For nearly 100 years, Combined Insurance has focused on helping people when they need it most, by offering added financial protection that comes with supplemental health, accident, disability and life insurance, and by simply being there with and for our customers. Our Combined sales agents take tremendous pride in establishing strong, long-lasting relationships with customers and local business owners. Face-to-face interaction has always been integral to how we do business, and for our agents, their customers are like family and are part of their community. Frequent personal visits and check-ins have been commonplace, until recently.
The COVID-19 pandemic has changed our world in ways none of us have experienced in our lifetime. When coronavirus struck in the U.S., Combined, and its parent company Chubb, moved quickly to protect our customers and employees, establishing stay-at-home protocols across North America. Our agents were no longer able to support customers looking for more coverage in person, but we reacted swiftly and are now pleased to meet our customers' demands for more insurance products through contactless purchasing.
Combined products help protect personal finances should the unexpected happen, and now more than ever it's apparent, the unexpected is possible.  Not only do we want to make sure that people who can benefit from our products have access to them, but we are happy to do so in a contactless environment that keeps both our customers and our agents safe.
Protecting employees and servicing customers
Our front-line service customer representatives are continuing to deliver uninterrupted service with a focus on satisfying our customers. We are delivering superior service to our customers throughout important customer touchpoints including our responding quickly and accurately to inquiries and speeding the time it takes to pay a claim– a testament to these wonderful people who recognize the importance of great service at a significant time of need.    
Digitally connected with value-add content
We also recognize during challenging times that there is value in information and education, especially when it comes to enhancing our personal lives. For that reason, we have been publishing important care tips to our blog, Supplementally Speaking, and through our social media channels, to share ideas about how to stay healthy, mentally and physically.  These tips are carefully curated through research and expert interviews, and it is our hope that we are sharing helpful and interesting information.
Thank you to our followers for your encouraging messages in our inboxes and on our posts – we are in this together.
Prepare for the unexpected
Bottom line is that we are still here, ready to support you in any way we can.  We have products that can help ease financial worries, and it is our goal to make sure anyone who wants these products has access to them. The silver lining in all of this is that we can now reach more people than ever, removing geographic boundaries. 
The unexpected is, well, unexpected. What matters is that we prepare and plan ahead. Our supplemental insurance products pay cash benefits when incidents do occur to help with out-of-pocket costs, so we can focus on what matters most. 
If you would like to receive a free consultation over the phone or via a video call, we will put you in touch with an agent who can understand your unique situation and suggest the types of supplemental insurance products that may be right for you or for your employees. 
Policies contain exclusions and limitations. See policy for complete details for policy features, benefits, options, rates, definitions, & limitations and exclusions.