US Navy Veteran Shares What He Loves
About Working at Combined
Alli Walsh, Social Media Strategist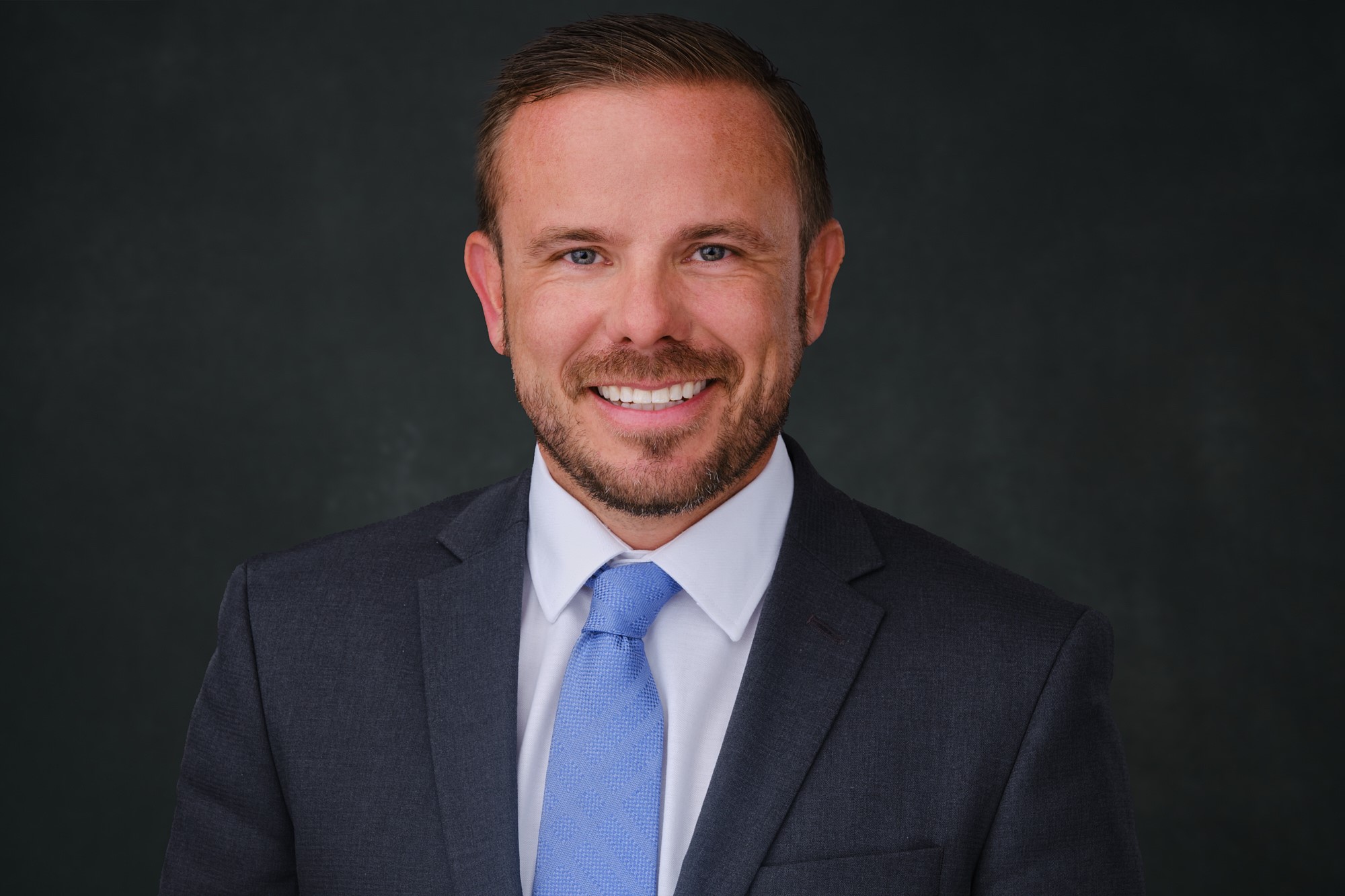 At Combined, we are proud to support our nation's heroes. Not only do we support military and veteran-focused nonprofits, we are also strongly committed to hiring military veterans. Since we established our military recruiting program in 2010, we have hired more than 5,500 military veterans, military spouses and/or their family members.
In honor of  National Hire a Veteran Day we are focusing on one of our outstanding veteran employees, Glenn Elmore. Supplementally Speaking caught up with Glenn to hear his thoughts on why Combined is a great place for Veterans looking for civilian careers.
All about camaraderie
Camaraderie:  No matter what your job is in the military, a mutual trust and friendship is essential to working together successfully as a team.  As a Gunner's Mate and Search and Rescue Swimmer in the Navy, Glenn spent many hours training large and small groups in various skills. Their success as a team always boiled down to their strong sense of camaraderie. 
Glenn spent 9 years in the Navy before he moved on to other training and management roles in the civilian workforce.
When Glenn was ready for a new challenge, he noticed right away that Combined Insurance was a veteran-friendly company. He decided to further investigate the opportunities, hoping to find an employer who appreciated his background, skills, and experience-and co-workers who valued working as a team based on mutual friendship and trust.
It's been a great choice
In December 2014, Glenn joined Combined Insurance as the Director of Training. He has found the transition to be almost seamless. "Combined has been in the industry for around 100 years, but it still has that family feel, which as a Military Veteran I embrace.  Every day here you can make a positive impact on the lives of others", he comments. "Veterans like working for veteran-friendly organizations, because quite simply, they like working together. At the end of every training class, one of our senior executives addresses the class, and we take that opportunity to recognize the veterans in each class.  We truly value their service to our country, and we give them the tools they need to be successful in the civilian workforce."
Glenn also mentions that his background as a trainer in the military has served him well to be a trainer in the civilian world. He likes the structure in the training department at Combined Insurance, in which all the procedures and processes are laid out and designed to prepare trainees for success.
He also likes the size of the company, because each individual can make a difference. "You don't get lost in the numbers at Combined.  You can make an impact on multiple areas in the company, but it's also large enough to offer great benefits and long-term stability."
Open positions
Our founder, W. Clement Stone, said "Do the right thing because it's the right thing to do", a value system that the company embraces to this day.  Glenn feels this simply-put mission statement appeals to veterans, who just want to continue to serve and to support their families. If you or someone you know is looking for a career with a company who values our veterans and nurtures careers through growth and development opportunities, check our open positions here.