Supporting your business

In your quest to attract top talent, supplemental insurance may be an important and competitive factor.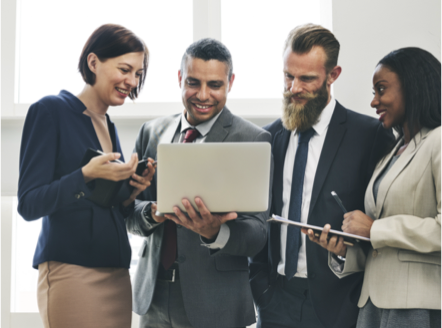 Insurance is an essential benefit.
You want the best people. And you need to be able to afford them. What do you do?
Part of the solution is your benefits package – studies like the Tower's Watson Global Benefit Attitudes survey show that employees place a great deal of weight on the quality and perceived value of benefits
Attract and retain the best talent, offer competitive voluntary benefits.
When you offer your employees Combined Insurance supplemental insurance policies, you can give them what they're looking for... without adding to your administrative or financial overhead.
Combined Insurance Worksite Solutions specialists will handle every aspect of the employee relationship – explaining their options, helping make decisions, processing the paperwork. We even make sure they understand and appreciate the value of the benefits you as their employer already provide.
Every company's goal should be to have happy, healthy employees – and Combined Insurance helps you achieve both.
Employees place high value on their benefits.
We help offer extra benefits, without extra costs
We help your employees understand the total value of the compensation that they receive.
Combined Insurance Worksite Solutions can offer your employees peace of mind with supplemental insurance policies that are available with no additional cost to you.
Our Combined Insurance Worksite Solutions representatives are ready to work with you to add value to your company's benefits plan – without additional cost or administration overhead for your organization.
Learn how we can
work for you.
1-888-815-3688