Our
Leadership
Insurance isn't about policies;
it's about people. Meet some of ours.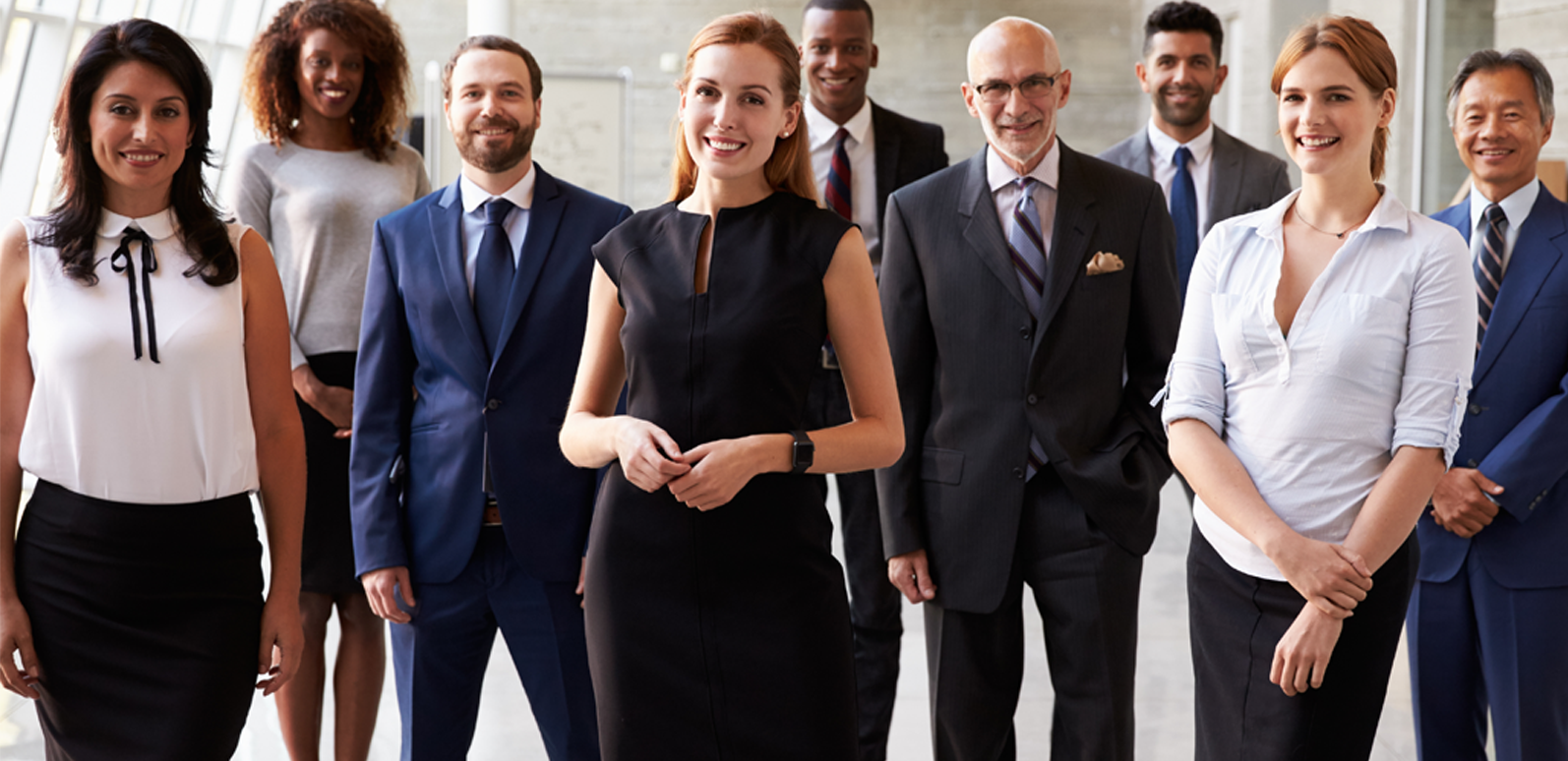 Rich Williams

President, Combined Insurance

Mr. Williams oversees all business operations, management, and growth strategies at Combined Insurance. He joined Combined in 2021 from Aflac, Inc., where he was a core member of its global executive management team and most recently served as President of Aflac Group Benefits. Prior to joining Aflac, Mr. Williams held a series of leadership positions, including at Unum U.S., Colonial Life, and Aetna. An actuary by training, he is a Fellow of the Society of Actuaries (FSA) and a Member of the American Academy of Actuaries (MAAA). Mr. Williams is a graduate of Wofford College in South Carolina. He earned a Master of Arts degree in Mathematics from Wake Forest University and a Ph.D. in Mathematics from the University of South Carolina.

Joel Schwartz

PRESIDENT, COMBINED CANADA

Mr. Schwartz oversees Combined Canada's business operations, management, and growth strategies. He has 35+ years of experience in sales, finance, and marketing, and joined the company after serving as President of CNO company Colonial Penn Life Insurance, a Top Five direct-to-consumer life insurer. Earlier, Mr. Schwartz held a series of leadership positions, including as Chief Financial Officer and Senior Vice President at Lincoln Financial Distributors. He is a graduate of Villanova University, where he earned a Bachelor of Science in Business Administration.

Vince Iozzo

Chief Distribution Officer and Chief Agent for Canada

Vince Iozzo was appointed to the position of Chief Distribution Officer and Chief Agent for Canada in 2022. Prior to his appointment, Vince has held several internal leadership roles which include Controller, Chief Compliance Officer, and Chief Financial Officer. Previously, Mr. Iozzo held a senior leadership role at AFLAC Canada. An accountant by training, he holds a Chartered Professional Accountant and Chartered Accountant designation (CPA, CA) and an insurance designation with the Fellow Life Management Institute (FLMI).  Mr. Iozzo holds a Bachelor of Arts degree in Math for Commerce at York University, Ontario Canada.

Christine Houghton

Vice President, Human Resources Canada

Christine Houghton joined Combined Insurance in March 2019.  She has 25+ years leadership experience with nearly 30 years within the North American Insurance Industry. 

Christine had previously held a number of positions at Desjardins/State Farm Canada, State Farm and most recently,  VP-Human Resources with Canadian Premier Life.  

In her role, Christine has responsibility for the leadership, day to day operations and strategic direction of the Canadian Human Resources team. She received her Bachelor of Arts in Economics from the University of Western Ontario and has earned her CCP, CBP, GRP and her CHRL.

Gourami Kakhadze

Vice President, Chief Compliance Officer & CAMLO

Mr. Kakhadze oversees compliance, legal, regulatory, and fair treatment of customers matters for Combined in Canada. He joined the company in 2021 from Business Development Bank of Canada, where he was a core member of its Legal and Compliance team. Earlier, Mr. Kakhadze served as legal counsel at public utility Hydro-Québec, and worked at financial services cooperative Desjardins Group. He earned his bachelors and law degree from the University of Montreal. He is a member of the Bar of Quebec.

Kevin Chen

Vice President Finance and Risk Management

Mr. Chen is a key member of the executive leadership team and oversees Finance, Field Compensation, and Risk Management. He joined the organization nearly a decade ago, previously serving as Assistant Vice President and Controller. Prior to Combined, Mr. Chen managed the financial reporting and tax area at Munich Reinsurance. Earlier, Mr. Chen was a member of the audit practice at Deloitte & Touche. He holds Chartered Professional Accountant and Chartered Accountant designations and earned a Bachelor of Commerce degree from University of Toronto.

Clifford Martz

Vice President, Sales Enablement and Operations

Mr. Martz was appointed Vice President Operations for the Canadian Branch of Combined Insurance in January 2019 and has over 30 years of Financial Services experience in lending, financing and insurance.  Mr. Martz is a seasoned transformation executive who has led several large-scale transformation efforts focused on improving operational performance and the client experience.  

Prior to joining Combined Insurance, Mr. Martz spent 18 years with Pitney Bowes Inc. holding several senior operational leadership roles running North America Operations with responsibility for both domestic and outsourced operations. 

Mr. Martz began his financial services career as a licensed insurance agent for Combined Insurance of America. He is responsible for driving improvements in client experience and supporting the growth initiatives of the Canadian organization.