Behind the scenes.
And key to success.
Finance, marketing and administration professionals are the glue that makes the whole company work.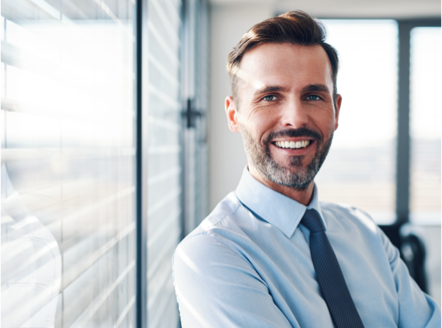 It's not a business. It's a mission
At Combined Insurance we speak a lot about our client service and the dedicated professionals who serve those clients. But we would be remiss if we were to neglect the folks in our corporate offices that provide vital services to both our sales representatives and our clients.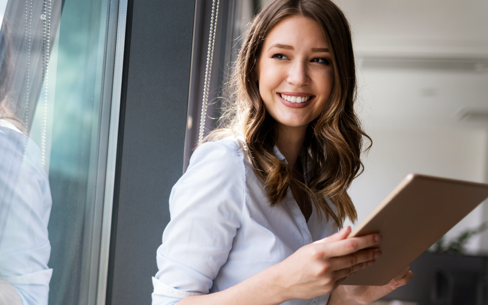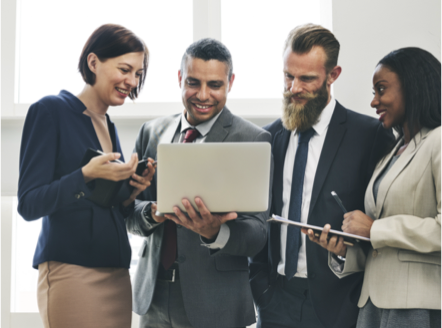 Every company has a core.
Ours is called "corporate."
A Combined Insurance corporate career is like a seat at Centre ice, a few rows up: You can see everything perfectly.
You understand more completely what the company does and why it does it.
Not only do you learn about your area, you can't help but come into contact with other disciplines as well – so you develop a range of valuable skills.
There's plenty of room for advancement as well as lateral movement – you'll never feel stuck.
"Aim for the moon. If you miss you may hit a star. "

W. Clement Stone
Founder
More about Combined Insurance

Portal for Sales Representatives