Like what you're hearing?
Then get in touch
Our Combined Insurance Worksite Solutions representatives are ready to work with you to add value to your company's benefits plan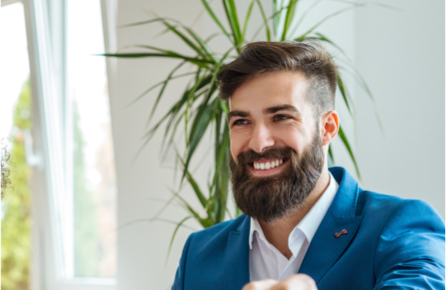 Let's Talk
Call us now at 1 888 815-3688
our worksite experts are happy to help.
The best way for you to get the right product is to get a quote from one of our Worksite Sales Representatives. We know our products inside and out — and more importantly, we know people. Don't wait another day — Just fill out the form below and one of our agents will contact you to answer any questions you may have about our coverage options, and provide you with a quote.
Please note:
By entering your name, phone number, and clicking "Submit," you are
1) electronically signing this form and
2) consenting to Combined Insurance ("our," "us" or "we") making autodialed calls to you at the landline or wireless phone number(s) you provide.
You are not required to provide such consent as a condition of purchasing Combined Insurance products.
This consent will not be available in paper form; you are encouraged to print this form for your records.
This consent only authorizes us to call you at the phone number(s) you provide in response to this request for information.
If you wish to inquire about Combined Insurance products without submitting your information online,call us at
1 888 815-3688 if you are an employer or at 1 888 234-4466 if you are an individual.