Combined
Sales Representatives
Making a difference in the lives of families in your community
Join our team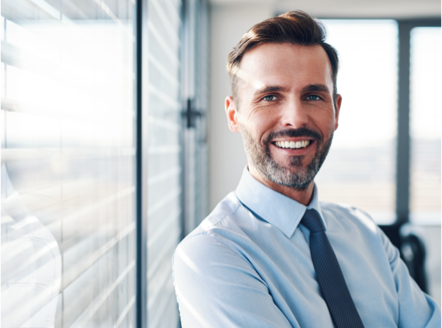 It's not a business. It's a mission
Going to work has a whole different meaning when you care about the work you do and the people you affect. And as a Combined Insurance sales representative, the work you do makes a direct impact on the lives of families. It lets them breathe a little easier, and sleep a little better because they have the protection they need. That is important work, and as a Combined Insurance sales representative, you have the privilege of doing it every day.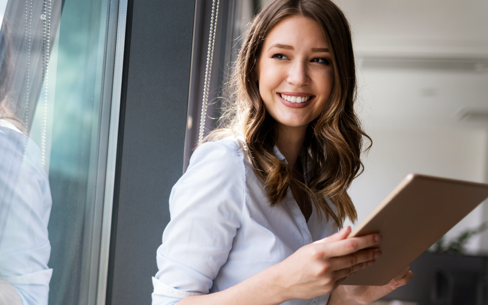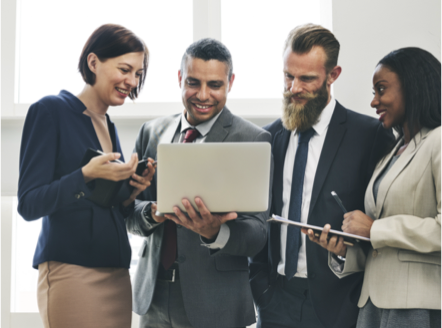 The support to help families succeed.
As a Combined Insurance sales representative, you succeed when your clients succeed. To help you help your clients, Combined Insurance offers an array of training and support.
Training: Combined Insurance provides onboarding classes and ongoing professional development. You can benefit from live workshops, online courses and supervised training in the field.
Tools: Combined Insurance's state-of-the-art tablet-based selling system is just one example of the benefits we provide to assist you in closing business and help you submit new clients (and get paid) faster.
Coaching and Classes: Learning is a lifetime occupation. Even when you are an experienced sales representative, Combined Insurance makes sure you continue to be exposed to the most recent thinking, best practices and success stories in your field.
"When you discover your mission, you will feel its demand. It will fill you with enthusiasm and a burning desire to get to work on it. "

W. Clement Stone
Founder
More About
Combined Insurance