Be Part of a
Purpose-Driven Company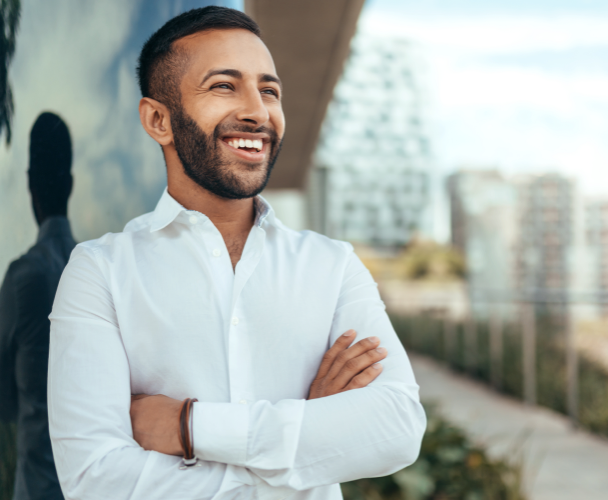 Does this sound like something you want to be a part of?
If so, learn more about our opportunities and apply today!
We are a company built on 100 years of success in the supplemental insurance industry, and it is through outstanding talent that we will continue to grow, have a positive impact on the lives of our customers, and give back to our communities.
Be Part of the Opportunity
Sign Up to Become An Independent Sales Representative Today
Please note:
By entering your name, phone number, and clicking "Submit," you are
1) electronically signing this form and
2) consenting to Combined Insurance ("our," "us" or "we") making autodialed calls to you at the landline or wireless phone number(s) you provide.
This consent will not be available in paper form; you are encouraged to print this form for your records.

This consent only authorizes us to call you at the phone number(s) you provide in response to this request for information.
If you wish to inquire about a Combined Insurance opportunity without submitting your information online,call us at