Combined Insurance, a leading provider of individual supplemental accident, disability, health and life insurance products, and a Chubb company, announced Rolando 'Roly' Orama as the company's new Senior Vice President of Claims.
Orama will be responsible for the end-to-end leadership of the company's Claims function in North America and will focus on claims service as a competitive advantage, talent management, setting policy strategies and driving a targeted operating model through process automation and analytics.
"Roly brings a wealth of knowledge, broad expertise and wit to our organization. His experience in both large complex and transactional claims, collaborative leadership style, and exposure to Latino markets all align well with Combined's culture and business goals," said Kevin Goulding, President at Combined Insurance.
Orama spent 33 years at Combined Insurance's parent company—Chubb, where he held various positons across the Claims organization. He first joined the company as a Workers Compensation Adjuster and went on to assume responsibility for the claims operations in Puerto Rico and promoted later to oversee claims for Latin America. Most recently, he served as the Western Regional Claim Executive. 
"Combined Insurance's growth within Chubb is noticed and valued. The company's purpose of helping customers when they need it most, speaks volumes to the level of service and care demonstrated by the organization," said Orama. "I look forward to building off of their tremendous legacy and culture of giving back to execute our business goals and plans for the future ahead."
Orama is active in the organization and community, which aligns with Combined Insurance's strong purpose of giving back. He is a Senior Advisor to Chubb's Multicultural Business Roundtable—Mosaic and also a mentor for the Claim Diversity Council. He devotes his time to a number of charitable organizations, including Kane County, Ill., Court Appointed Special Advocates (CASA) for Children where he serves on the board.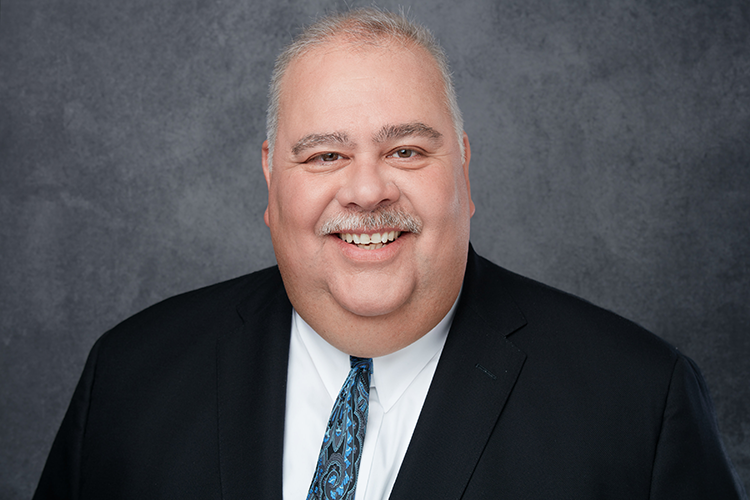 About Combined Insurance
Combined Insurance Company of America (Chicago, Ill.) is a leading provider of individual supplemental accident & health, disability, and life insurance products and a Chubb company. With a tradition of nearly 100 years of success, Combined Insurance is committed to making the world of supplemental insurance easy to understand. The company has an A+ rating by the Better Business Bureau and is one of Ward's Top 50® Performing Life-Health Insurance Companies. Combined Insurance is also a 2018 Top 10 Military Friendly® Employer named by G.I. Jobs Magazine—marking the seventh consecutive year on the Top 10 employer list and fourth consecutive year in the Top 5. 
About Chubb
Chubb is the world's largest publicly traded property and casualty insurance company. With operations in 54 countries, Chubb provides commercial and personal property and casualty insurance, personal accident and supplemental health insurance, reinsurance and life insurance to a diverse group of clients.  As an underwriting company, we assess, assume and manage risk with insight and discipline.  We service and pay our claims fairly and promptly.  The company is also defined by its extensive product and service offerings, broad distribution capabilities, exceptional financial strength and local operations globally.  Parent company Chubb Limited is listed on the New York Stock Exchange (NYSE: CB) and is a component of the S&P 500 index.  Chubb maintains executive offices in Zurich, New York, London and other locations, and employs approximately 31,000 people worldwide. Additional information can be found at: chubb.com.